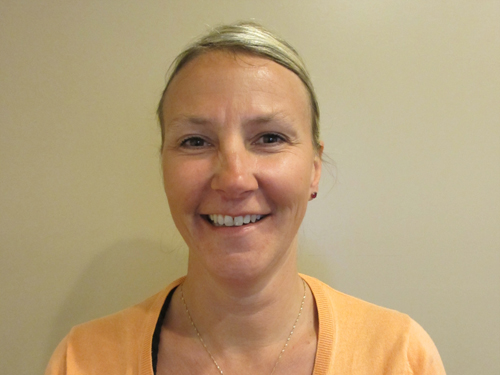 Kim Bauer
Social Programs
Kim Bauer is Executive Director for the Elkford Women's Task Force Society and represents Social Programs on the Steering Committee.
Kim is a resident of Elkford and enjoys all that the Elk Valley and Crowsnest Pass has to offer her and her family. It is important to Kim that social issues be a part of the planning process as we plan for the future with the goal of continuing to keep our communities vibrant and sustainable.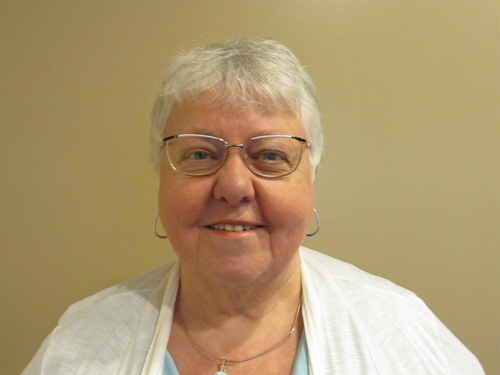 Lois Halko
Local Government
Lois Halko is the Mayor for the District of Sparwood and she is pleased to represent Local Government on the Steering Committee. Sparwood, along with Elkford, Fernie and the Crowsnest Pass are uniquely privileged in that our communities benefit enormously from our coal based economy and for being ideally located in the heart of the Rocky Mountains. Both the Steering Committee and Community Partners meetings provide a forum in which multi-disciplinary representatives of all communities come together to communicate and network on issues of mutual interest.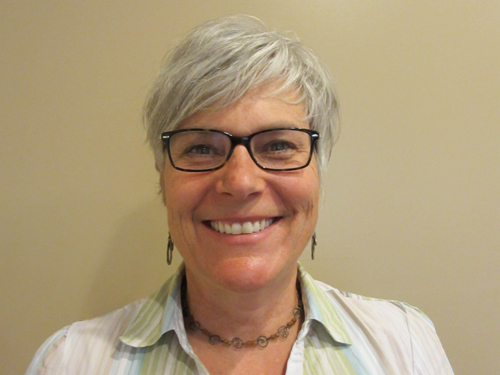 Lee-Anne Walker
Non-Government Organizations
Having lived in Sparwood, the Crowsnest Pass and Fernie, Lee-Anne Walker has a a strong connection to the geography and culture of the region's communities.  In 2011, after receiving her MA in Environment and Management, she founded the Elk River Watershed Alliance.  An involved community water champion, engaged educator, naturalist, and historian, Lee-Anne represents non-government organizations on the Community of Interest (COI) Initiative.  The strength of the COI is sharing information and fostering a two-way dialogue between Teck and community, thereby influencing a future with a healthy environment and a robust economy.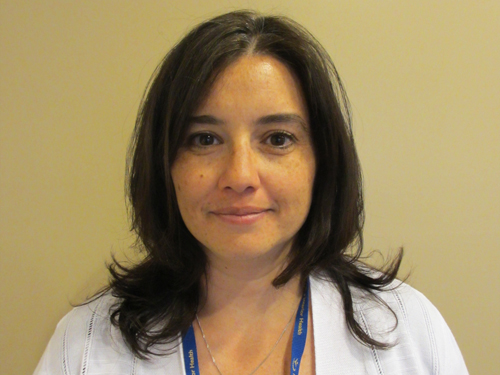 Janice Talarico
Interior Health
As Elk Valley Community Integrated Health Services Manager for Elkford, Sparwood and Fernie, Janice Talarico represents Interior Health on the Steering Committee. She appreciates the complexities of rural health care and manages health care teams that strive to provide the best services possible. It is important to her to address residents' health concerns, collaborate with local resources and move forward using a community development approach.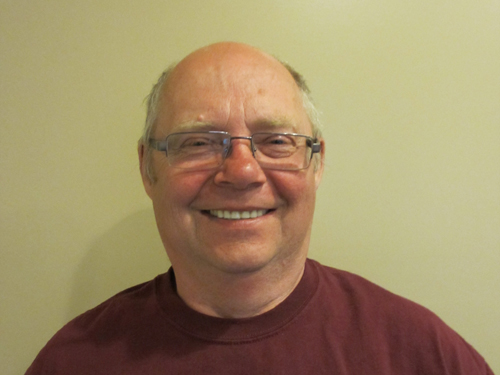 Terry Anonson
Metis Nation British Columbia
Terry Anonson is a Metis who lives with his family in Elkford since 1975 and represents Metis Nation British Columbia on the steering committee. It is important that Teck understands that they must work with the Metis and First Nations in the Kootenays to provide protection for the environment and continued job security for their employees.
Sharon Strom
Teck
As Coordinator Sustainability for the Community and Aboriginal Affairs department in Sparwood, Sharon Strom represents Teck on the Steering Committee. Sharon is a resident of Sparwood who appreciates that the Elk Valley and Crowsnest Pass communities have a great deal to offer. It is important to her that the communities remain strong and sustainable for the future of her children and grandchildren.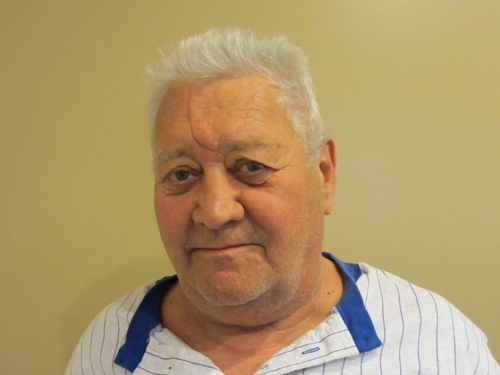 Gordon Galloway
Motorized Recreation
Gordon Galloway has been a resident of Elkford since Incorporation, 1971. His position on the Steering Committee is to represent Motorized Recreation. This is important to us in knowing the TECK boundaries of all the mines for the Safety and Environmental communications.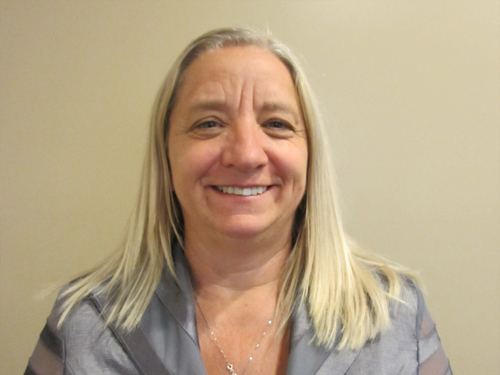 Anita Palmer
Education
As Manager of the College of the Rockies Fernie Campus, Anita Palmer represents Education on the Steering Committee, as well as Area A. Anita is a resident of Hosmer and has spent her entire life in the Elk Valley and South Country. She takes great pride in enhancing awareness of Teck's sustainability goals and its commitment to the communities of the Elk Valley and Crowsnest Pass.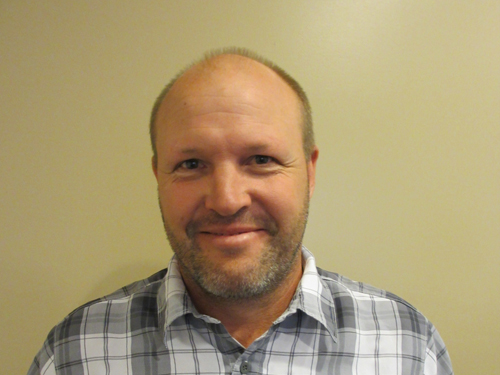 Simon Howse
Business and the Canadian Home Builders Association
As VP for the Canadian Home Builders Association of BC and active Investor in the Elk Valley Business Community, Simon Howse understands what it takes to ensure long term sustainable community growth. Simon is a resident of Fernie and believes in strong community foundations that strengthen lifestyle opportunities. Ensuring the long term survival and growth of complimentary economic drivers such as Health, Childcare, Education, Tourism and Housing are key to any valley wide Sustainability initiatives.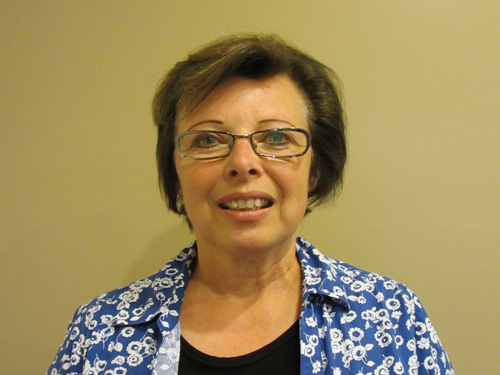 Shelley Wedderburn
Michel Creek Road & GN Road
As a member of the Teck Coal Community Of Interest Steering Committee Shelley represents the residents of Michel Creek Road and the GN road. This initiative is important to her as sustainability is critical to ensuring that the communities in the Elk Valley and the Crowsnest Pass remain vital and continue to prosper. Shelley and her husband Doug look forward to living their retirement years in the beautiful Elk Valley.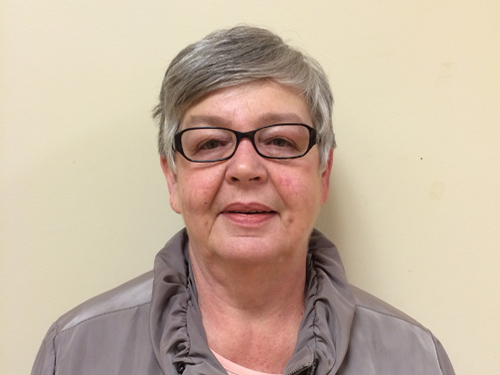 Joanne Drain
Senior Representative
Joanne is currently the Chairman of the Crowsnest Pass Senior Housing Board and Chairman of KidSport Crowsnest Pass Branch. She is a resident of Blairmore, Alberta, and has lived most of her life in The Pass. With her deep roots in the community, Joanne feels it is important that all communities in the area stay connected, understanding each others needs and issues while supporting each other to promote sustainability.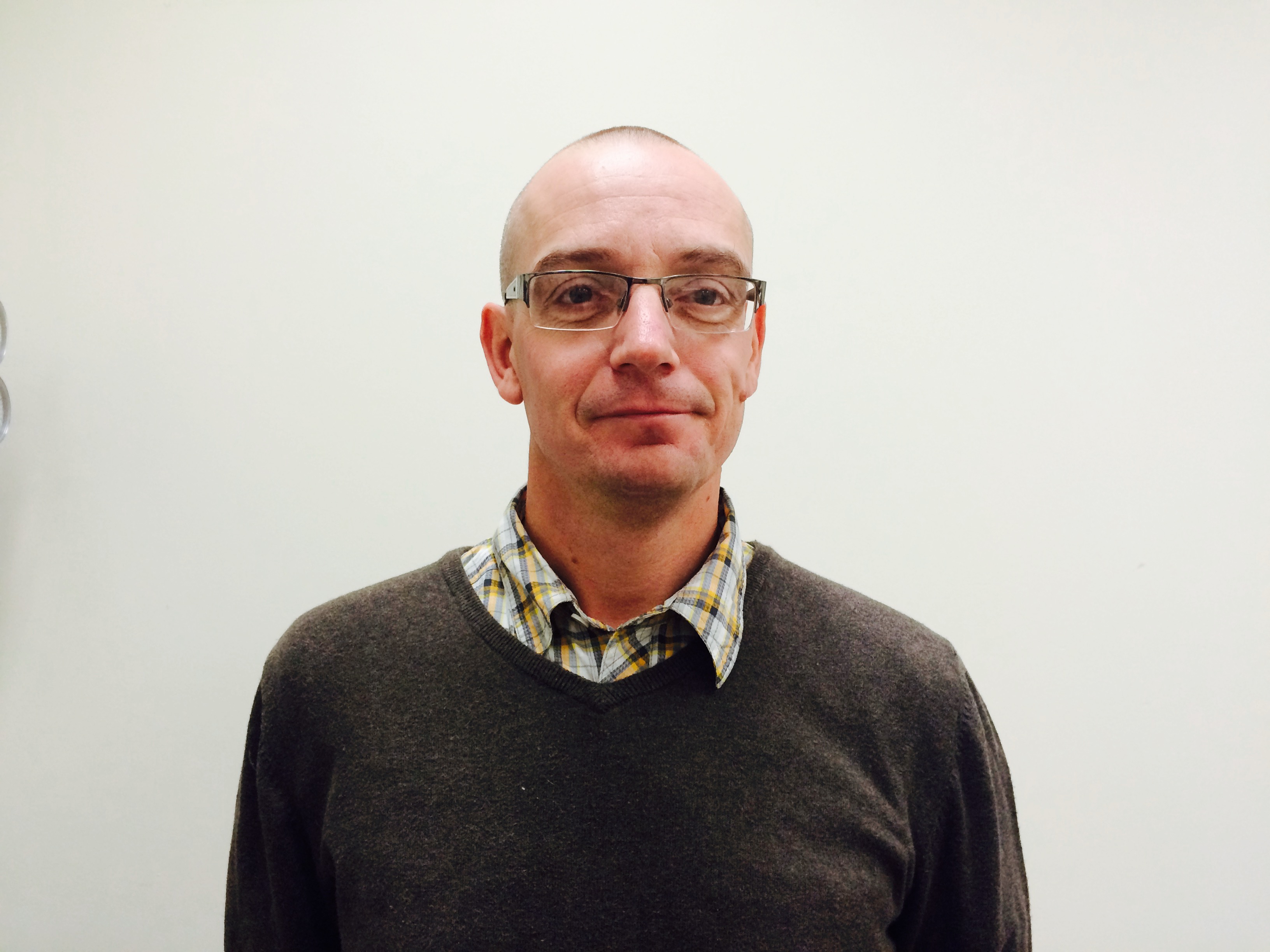 Scott Robinson
Community Safety
Scott is Fernie resident having moved to Fernie seven years ago from the UK. Scott has been a member with Fernie Search and Rescue for seven years the last five of which he has been one of the Search and Rescue Managers. For the past three years Scott has sat on the Elk Valley Sub Region Emergency Management committee and for the past year the City of Fernie Emergency Management committee as the Fernie SAR representative. Scott is now also employed by the Regional District of East Kootenay as a Deputy Emergency Program and Training Coordinator for Area A. Scott is heavily involved with ensuring the area is as prepared as can be should a disaster or emergency occur affecting the residents of Area A.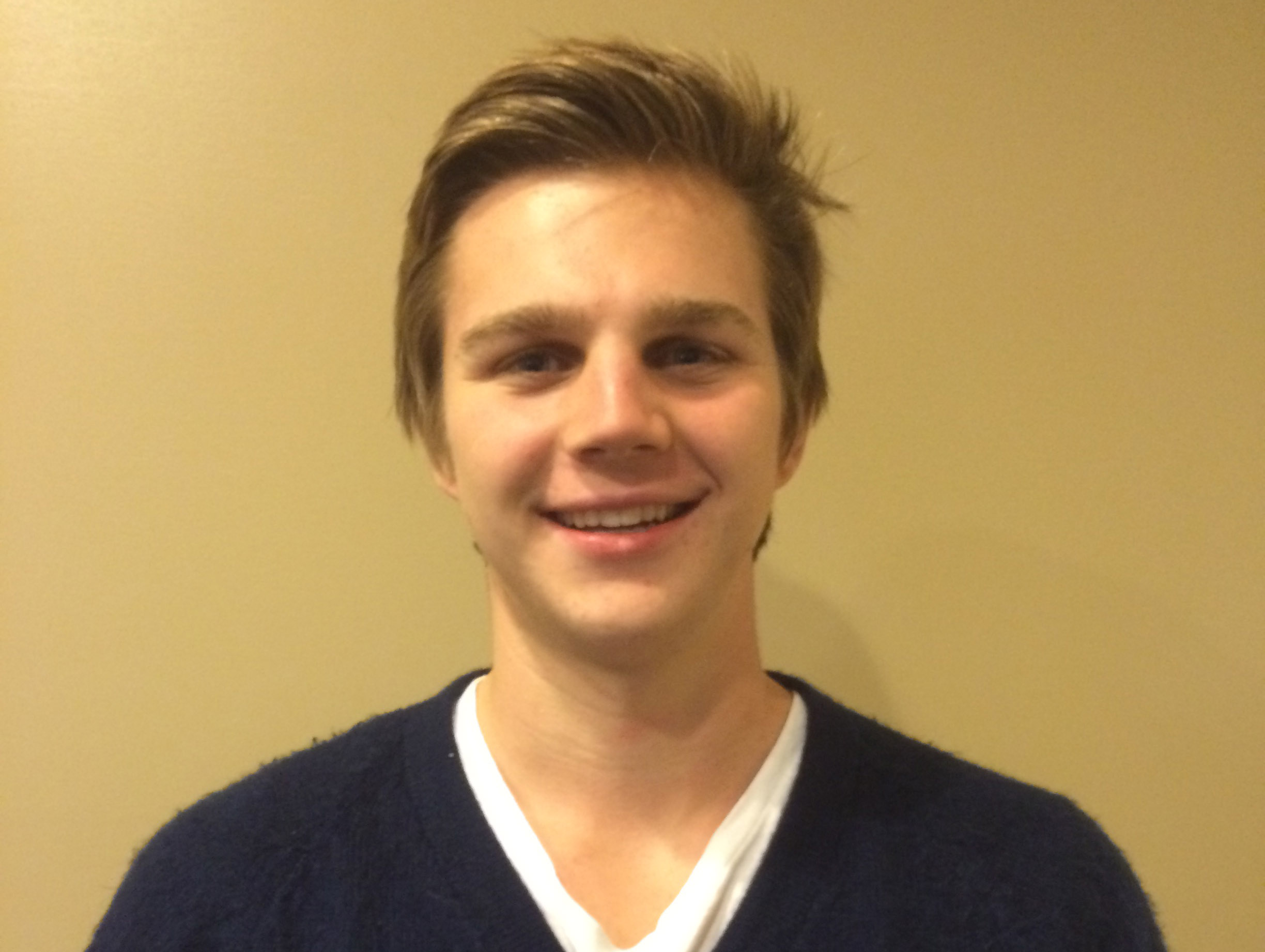 Andrew Craig
Youth Representative
Andrew Craig is currently a high school student at The Fernie Academy. He is the youth representative on the Communities of Interest Steering Committee. Andrew grew up in the Elk Valley, and takes great interest in contributing to the sustainability of Teck in the Valley. He is interested in how youth can get involved. He believes educating the students of the Elk Valley on Teck's role, employment opportunities, and integration with the Elk Valley communities is important to the long term success of the area.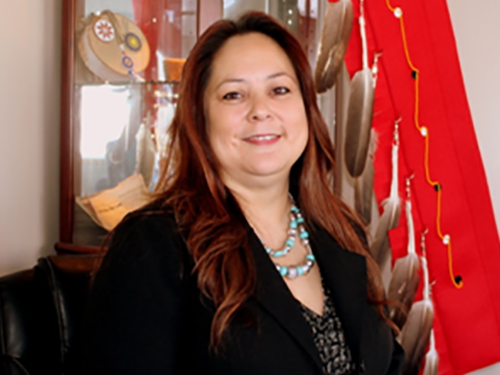 Vickie Thomas
Ktunaxa Representative
A proud Ktunaxa woman, a mother of three adult children and wife to Mark. Vickie's role within the steering committee is a representative on behalf of the Ktunaxa Nation.  Vickie is employed by the Ktunaxa Nation Council and is responsible for implementing the Teck/Ktunaxa Nation Impact Management and Benefit Agreement.  Her background is in Business administration and has over 22 years of experience working within the Ktunaxa Nation, most of which were spent in the capacity of Chief Operating Officer for ʔaq̓am. Vickie was elected as a Council member for ʔaq̓amin 2014.
Kerri Wall
Interior Health
Kerri Wall is a Fernie resident for over 9 years and a  community health facilitator for Interior Health in both the East and West Kootenays. Kerri co-represents health care with Janice Talarico. In her job, Kerri works with local governments and community partners to advance healthy public policy. Municipal planning around the region involves lots of dialogue and collaboration; every conversation has the potential to make positive change.